Case Studies
Investment business branding created for commodity fund investor
Firedog has created a new contemporary brand identity for experienced commodities investment business, PolarStar.
PolarStar are a Cape Town based business and have a global brand operating out of the Cayman Isles. We were briefed on elevating their investment brand to appear more dominant and dynamic. The brand needed to have an international appeal and outlook.
They are a fast growing yet specialist commodity investor, specialising in relative value strategies. They use fundamental and quantitative expertise in producing returns which have low correlations to major market indices. In more simple terms, the strategic commodity fund often has different results curves as opposed to other indices (such as income and equity funds).
We created a more bold, solid and consistent identity. We have completed a research phase, developed a strategic positioning framework and are developing a visual identity system, brand look and feel and supporting digital and campaign communications. View the full case study in our portfolio.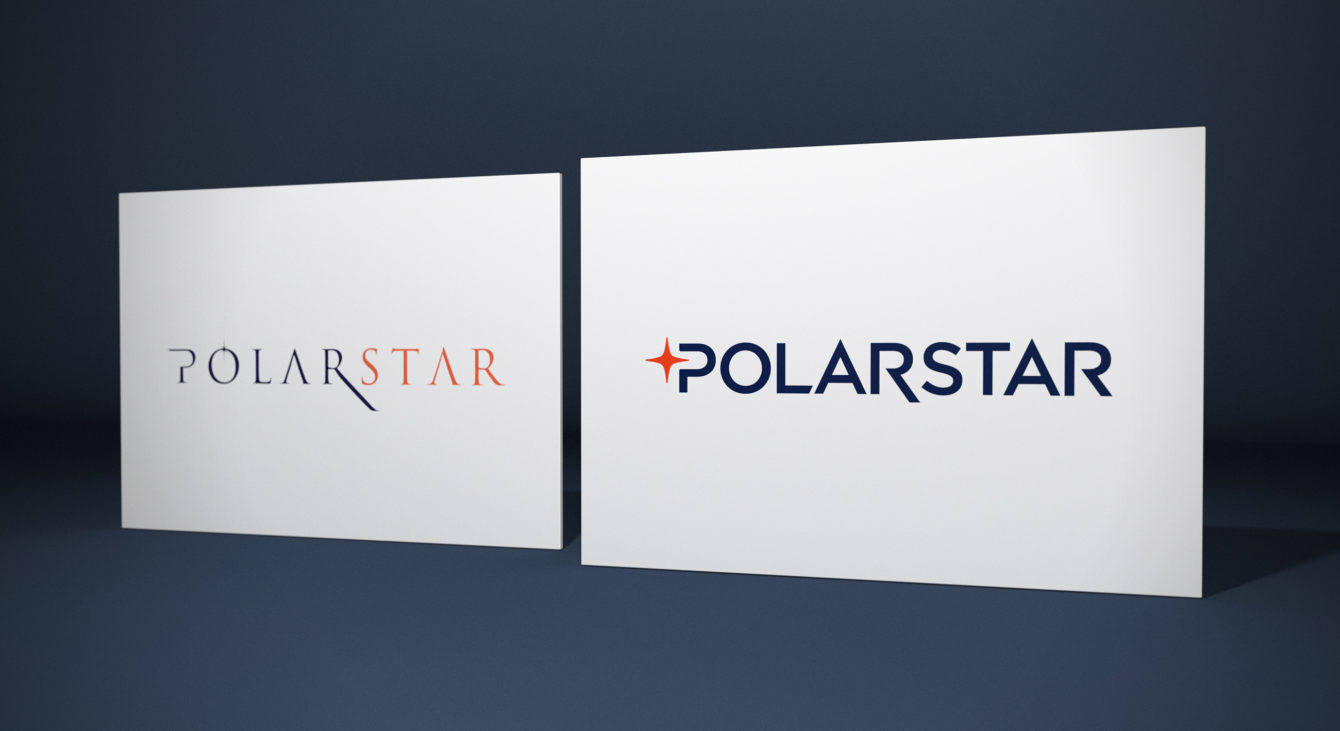 Firedog has particular boutique financial experience in investment business branding, fund managers and private equity. View our case studies in financial services branding.